At Tribeca, we firmly believe that IT can accelerate the growth of your business. Part of our mission is to help enable that growth through delivering robust, secure and scalable IT solutions to our clients. If the last 12 months have taught us anything, it's that those businesses that can adapt quickly to change will ultimately be the most successful.
Sir Clive Woodward, the Rugby World Cup winning coach, famously said "Whoever wins in IT, tends to win".  Sir Clive took over management of the England rugby team after 8 years working for Xerox and then running his own small business. He became the first full-time professional coach of the England team, shortly after the game went professional, he pioneered the use of IT within rugby. An early adopter of the ProZone system used to measure and monitor player performance during a game, he argues that everyone has talent, especially at that level of sport. However, when used well, technology can be your edge.
We believe that the same is true in accelerating business growth.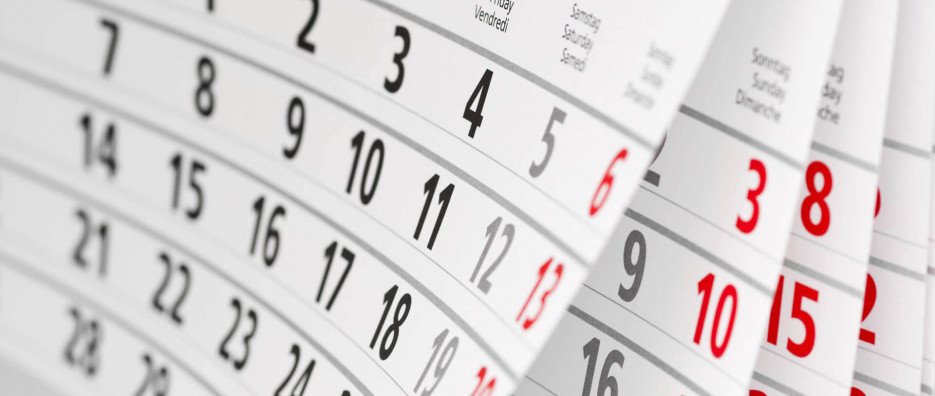 What have we learnt over the last 12 months?
Over the last year, we've seen many businesses forced to change how they work due to the onset of the global pandemic. Many businesses have accelerated their adoption of digital transformation, or more specifically, accelerated their move to adopting cloud technology.
Whether that be migrating to Office 365 to integrate their email system with collaboration tools such as Microsoft Teams, or investing in a cloud-based file system to share data securely and more efficiently with remote workers.
As we transition out of life under lockdown and things begin to shift back to normal, one report found that more than a million people will not return to the office full-time.
So, the question now is, what's next?
Where are the areas that firms can look to get that edge using technology?
One key area to consider is efficiency and collaboration. The way people work has changed forever with this more flexible working model, catering to changes in where they work, when they work and/or how they work. IT systems now need to provide access to core data and applications whenever or wherever the team needs it, whilst always maintaining security.
Microsoft is continuing to develop its video conferencing facilities using Microsoft Teams which has improved massively over the last year.  Other vendors are bringing more desktop-based hardware video conferencing solutions to the market, ideal for those wanting a dedicated home office setup that integrates with their corporate solution.  With teams more geographically dispersed, access to data and systems must be performant from all locations, which the public cloud excels at.
Ensuring your data is available in a centralised solution is vital. You can't analyse data that you can't find. For larger firms, this centralised solution might be a data lake either in a traditional Data Centre environment or using a public cloud provider. For smaller firms, it's about ensuring that your data is saved within a centralised solution such as a cloud base file system like OneDrive or Egnyte.  
Cyber security might not feel like an area where you can gain a competitive advantage, but the cost of a cyber breach is massive. It's not just the financial cost of recovery, it's also the time lost and potential reputational cost. Therefore, continuing to invest in improving your cyber security is a critical success factor and should be a KPI within your business. 
The sophistication of attacks is constantly increasing, so your cyber security also needs to increase in sophistication, as does the knowledge of your team.

Don't forget Machine Learning and Artificial Intelligence for Accelerating Business Growth
The elephant in the room is Machine Learning and Artificial Intelligence (AI).  Many industries are rapidly embracing AI and leveraging the competitive advantages that it can bring. AI offers huge advantages when searching for patterns in large data sets or aggregating large, often diverse, data sets together. Many firms within the alternative investment arena are looking to leverage AI to streamline middle and back-office processes to improve efficiencies within their business. 
Although early adopters were in the main, the larger players within the marketplace, it's only a matter of time before AI is adopted more widely throughout the industry.
Technology as a whole has played a major part in how businesses have reacted to the ever-changing workplace landscape. It is our job to ensure that our clients are well-advised on how IT can give them the edge.
Working in close partnership allows the team at Tribeca to advise, introduce and maintain not just the right IT solution but the IT solution that will ensure you remain ahead of the market and accelerate growth.
Find out more about how our dedicated team could support your financial services organisation by getting in touch today.