Our clients often ask us "how much does your service cost"? 
This is never a simple question to answer as truthfully there are several factors that impact the cost of our service to our clients.
One core principle of our service is that our clients get a fixed monthly fee that includes all the remote support that they need, there are never any usage caps or hidden costs. 
Our Service Desk teams are always available 24/7 via our offices in London, New York and Hong Kong and have targets to answer the telephone within 6 seconds.  We want to ensure that when our clients have a problem, we resolve it as quickly as possible for them.
Take a look at our video below with our Managing Director, Mark Instance and our Sales Manager, Luke Francis. They discuss the questions we often get asked and what elements affect our pricing.
What variables can affect the pricing?
We do not offer a one size fits all service. Every solution we offer is tailor-made to the client's needs, such as the number of users that need support, and wants, such as the amount of on-site time they'd like. The different elements that affect the price of our service include the following:
The number of users within the client's organisation will have the biggest impact on the monthly cost, as the volume of work we are asked to do for our client's increases in line with the number of users within their organisation.
The cost per user does tier depending on the number of people within the organisation as there are economies of scale. A business with hundreds of users compared to a business with tens of users will require more support. However, they're more likely to have issues that can be resolved for multiple users at once, meaning the "support per user" is less. This means supporting larger businesses becomes slightly more efficient.
The location of users will affect pricing too. 100 users in one location will likely have fewer issues than 100 users spread across 10 locations. This is also a key factor in determining the overall price per user.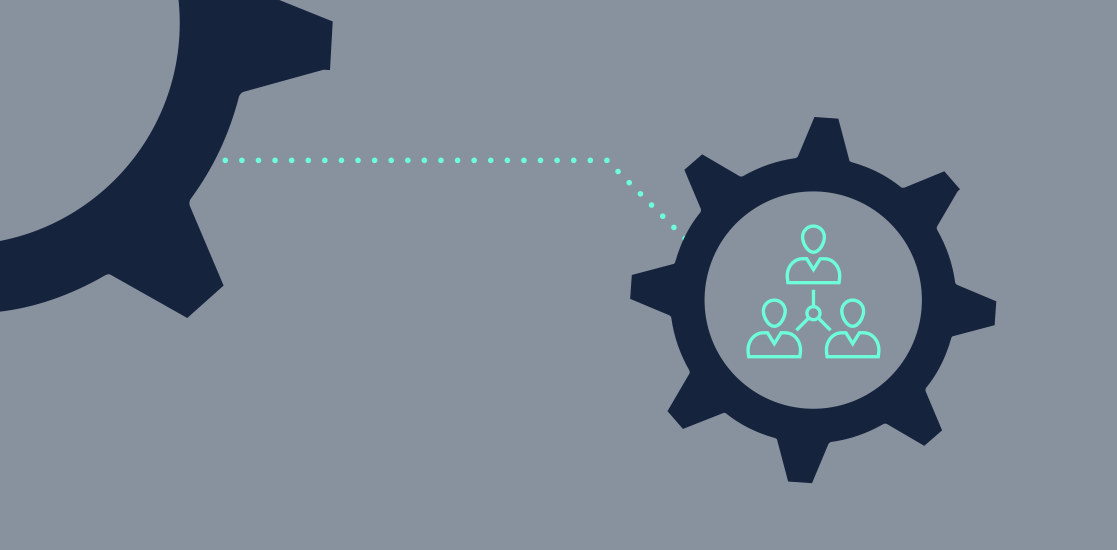 Another factor that influences the cost of the service is the amount of time you want our engineers to spend onsite for you. 
As a minimum, we like to include four hours of onsite time per month within our contracts so that we are always securing a certain amount of time for proactive onsite visits.
We often find that during these visits, people will ask our engineers to assist with a small issue they have been 'living with' for a period of time. 
We are strong advocates of building partnerships with our clients, and onsite time is an important opportunity for our clients to have facetime with an engineer and for our engineer to gain a further in-depth understanding of the businesses processes and employee responsibilities.
The number of systems and/or servers we will be managing for you is another consideration when looking at a monthly cost. 
For example, we levy a charge for supporting an Office 365 tenant for a client, in the same way we would a more traditional Exchange server environment.
Each server and/or system that we manage for clients is fully monitored 24/7 all year round, ensuring that if there is a problem, we are aware of it and can fix it before our clients are even conscious of it.
Many of our clients choose to host their business-critical systems within our Private Cloud environment. 
The cost of this service is linked to the footprint of those systems within the environment.
There are three elements that will determine the cost of hosting:
Size of data in GB
Licensing required for the hosted server
Frequency of back-ups/replications
Like most Managed Service Providers, we are able to provide licensing and hardware but realistically this pricing will be very similar from one provider to another and doesn't usually have a large weighting on cost comparisons.
The only factor that may cause pricing to vary between providers is partner levels with the main vendor. For example, there is a difference in price between being a "Reseller" or an "MSP Partner" with Mimecast.
How We Determine That Final Monthly Cost
Taking all the above into account we will produce what we believe is a fair and competitive price. Depending on the business we are talking to, and their requirements will influence that final amount. The more we understand about your overall brief and expected service from your MSP the better a price we can give you, here is an example of how we price:
Financial firm based in London.

10 users.

Half a day of pro-active on-site time per month required.
2 hour on-site response to critical events required.
No hosting requirements
Based on this information and a greater understanding of the business needs for this example we provided a monthly pricing package of £1,400 – £1,750*.
Typically, businesses in the financial sector are more reliant on their IT infrastructure than other sectors and as we are experts in these industries we understand the level of service that is needed, as highlighted in our blog – Unique IT Support Requirement of Financial Services Businesses.
Being open and transparent from the beginning of any relationship with our clients ensures that expectations are met!
*These are examples of Tribeca's support costs only. Private cloud hosting and back-up costs depend mainly on capacity so have not been included in the scenario. No licensing is included as this will vary heavily from one firm to the next and isn't typically a huge variable from one provider to another