Typically, businesses in the financial services sector are more reliant on their IT infrastructure than other sectors. Where most businesses could survive for a day without their IT network (or some even longer); a financial services business could be losing large volumes of capital within minutes. The need to be able to trade and continue to monitor markets makes uptime a necessity rather than a nice to have.
It's factors such as this that make the IT requirements for a financial services business so unique. We've broken the requirements down for you so you can make sure you're receiving the right level of service from your current provider.
The overall reliability of your IT infrastructure could be affected if you're receiving reactive support rather than proactive support. A proactive MSP will design a resilient network for you and make suggestions for upgrades and improvements before issues arise. If your business looks like it is going to outgrow a solution, or if something you're using is not going to be fit for purpose soon, these proactive suggestions will save you from future downtime, and keep your employee working efficiently.
Reactive MSPs will often take up a 'break-fix approach', only fixing things once the damage has been done. Once your team aren't able to use a certain system, or even worse, an entire system is down.
Why availability is important
Do you find yourself working outside of normal business hours, or even on the weekend sometimes? Then it's vital that your provider can cater for this without incurring extra charges for doing so. An IT Managed Service Provider (MSP) specialising in providing support to a Financial Services business will likely offer some form 24/7 support. This may vary from just business-critical fixes to full telephone support.
Even if you are not regularly working longer hours or weekends, your IT systems are.  Therefore, you need a provider who is monitoring those systems 24/7 and able to provide support in the event of an incident.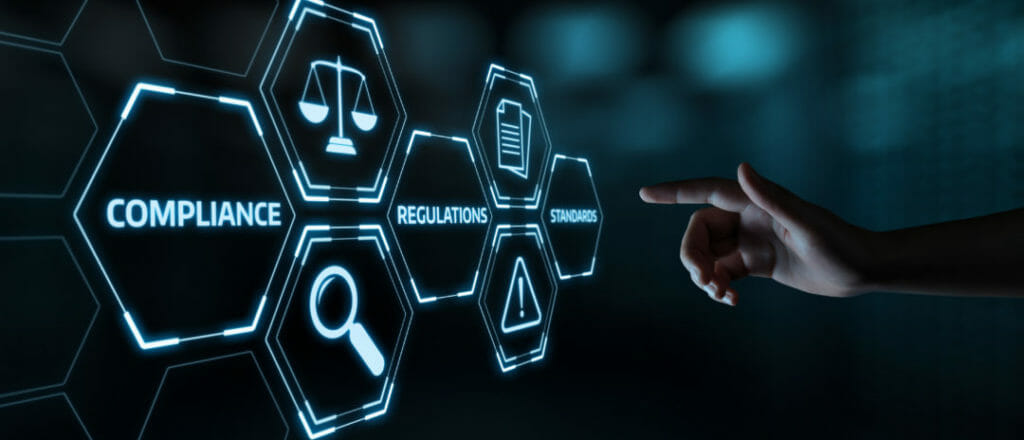 Be compliant with IT regulations
Keeping your business compliant with the latest rules and regulations within the financial services sector takes specialist knowledge. With revisions to MiFID II, AIFMD & EMIR being released periodically, the goalposts are moving for how your IT infrastructure is configured, and how you store your data. Rather than doing that research yourself and relaying it back to your IT MSP, you could choose to work with a specialist that does the research for you, keeping your business fully compliant. This saves you time and effort that you would've otherwise spent planning and implementing these changes yourself.
It's not just regulators that are interested in your business and your IT systems. Often potential investors will want some assurances about your IT infrastructure.  As such Due Diligence Questionnaires are routine. A specialist provider within this space will be able to provide those services to you as part of your agreement.
The importance of response times
Ensuring that the team you're working with is consistently meeting targets of response times is vital. The support team should be targeted on call answer time, first response via email and time until fix. You should request to see what the team are targeted on and what their actual times are to ensure that the response times meet your expectations and cater to your business needs.
Stay on top with network monitoring
A tell-tale sign of a good IT MSP is being able to detect a problem on your network before you even notice. Detailed network monitoring and fast response to these issues keeps your business running smooth and without interruption.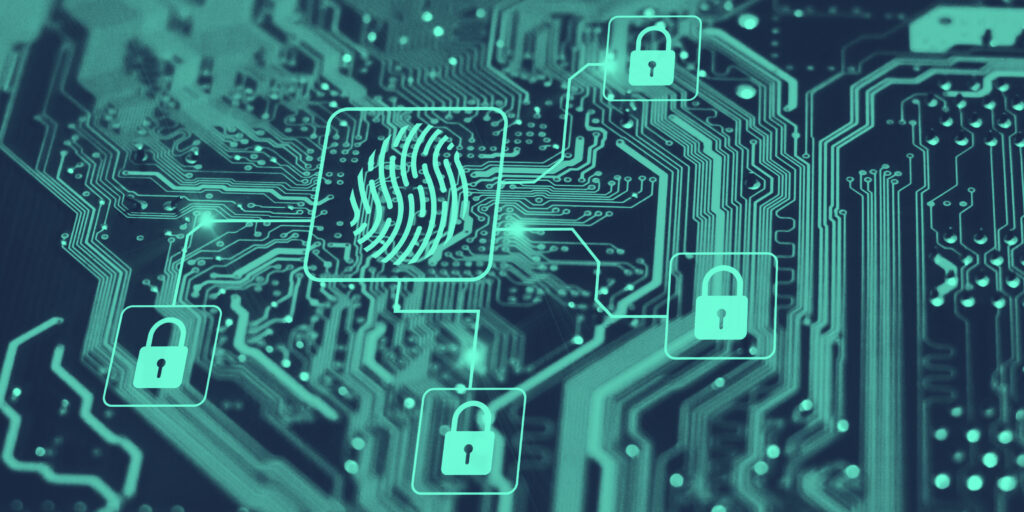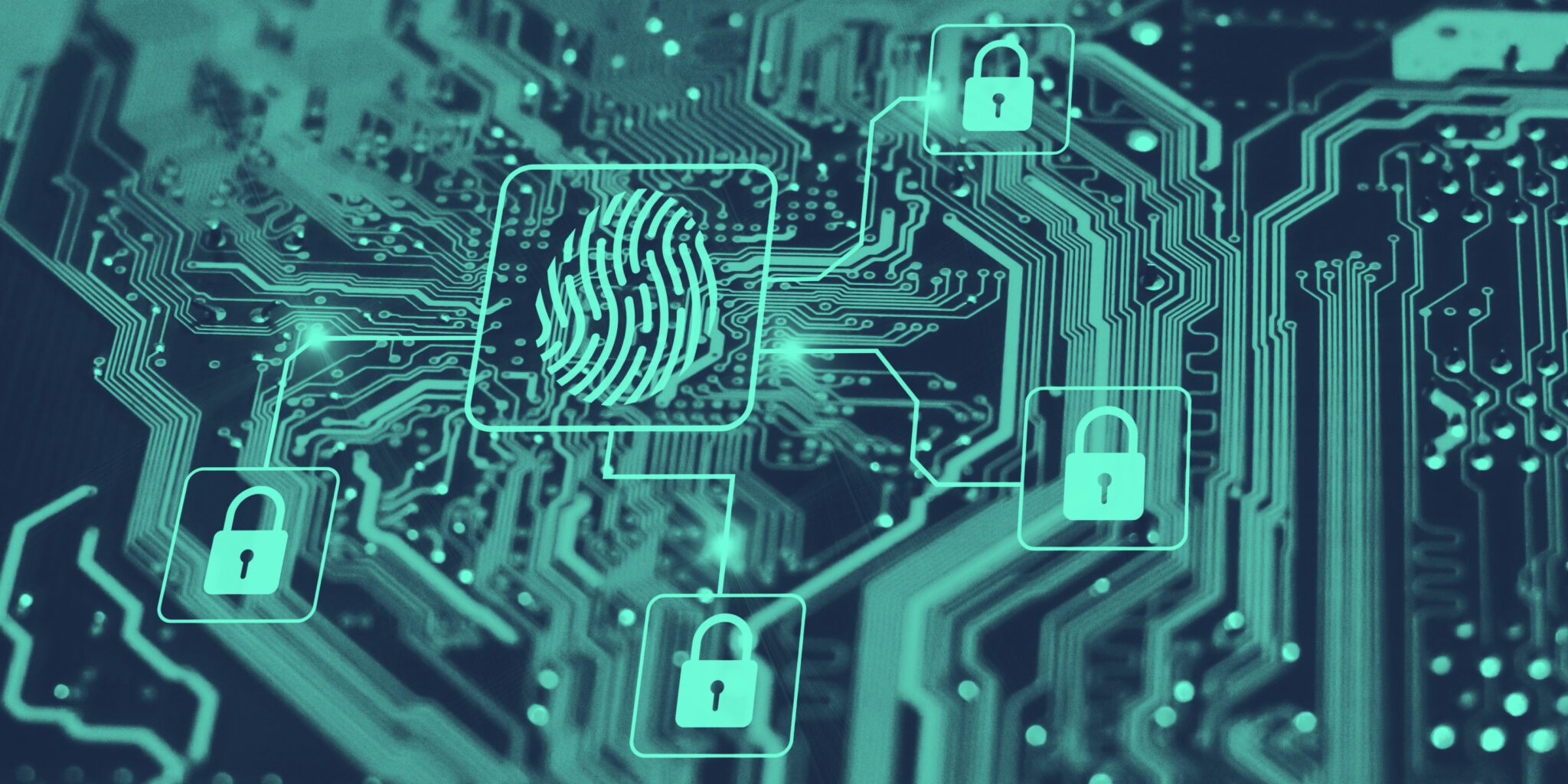 Cyber security is key for financial services
The financial services sector is one of the most targeted sectors in the world. Large, frequent transactions and access to financial data draws in cyber attacks from all sides. There are some key preventative measures that you should have in place to protect your business and your clients' data from these attacks. One of the most effective tools is training your staff to spot a cyber-attack and dealing with it at the source. Cyber security training will include tips on spotting phishing attempts via email or on a website, as well as best practices for passwords amongst other things. On top of that, there are a whole host of tools that can be implemented such as Anti-virus, Anti-malware, Spam filtering, Firewalls, Multi-factor authentication, etc.
For more information, visit our cyber security page and effectively safeguard your business from cyber attacks.
We provide quality IT Support for Financial Services
At Tribeca Technology we offer all the above and more to businesses in the Alternative Investment sector. From Hedge Fund IT Support to Private Equity IT Support. We operate as your business partner and want to be seen as an extension of your business, providing consistent quality and proactive assistance to help you grow and protect your business. 
For more information on our IT support and managed services for the alternative investment sector, get in touch with us today.