Like most sectors the financial services industry is adopting technology to enhance and support business growth aspirations.
As highlighted in one of our previous blogs, Unique IT Support Requirements of Financial Service Businesses, financial services businesses can often be heavily reliant on their IT infrastructures with cyber security remaining a priority and an area worth investing in.  Technology provides solutions, allows scalability, but it's also a way to safeguard data.   
For some businesses to overcome current challenges, update legacy systems or to achieve future growth goals a digital transformation is needed, and this is where your IT partner can provide support.
Technology is particularly important when a business is growing globally and opening international offices.  Having the right IT partner, that can provide services across multiple locations, is key.
Tribeca have been working with one particular client since 2014 and over that time have managed several projects supporting their business growth.  Having completed nine office moves, four office expansions, four mergers and more than ten infrastructure upgrades and improvements, trust has always been of paramount importance.
Some of the key projects included an acquisition of a business in Luxembourg.  The professional services team at Tribeca led the project to merge their IT assets and systems, across these two countries, into one IT platform bringing all elements together and putting all users onto one cloud email system with suitable security controls.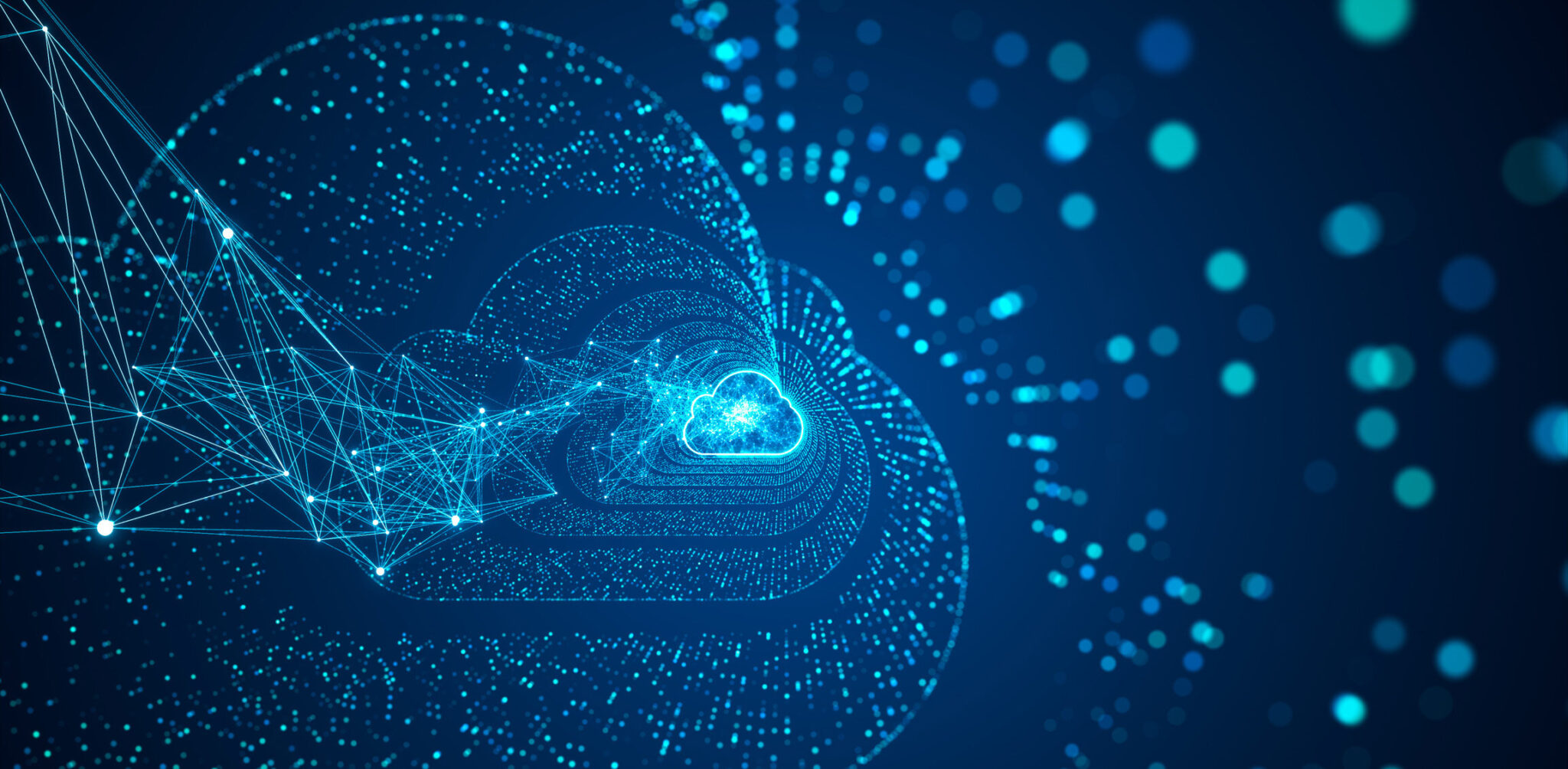 https://tribeca-it.com/blog/iaas-paas-saas-whats-the-difference/With everyone in the cloud their business quickly became more flexible and scalable and by successfully completing the project, the client was able to gain confidence in the migration process and proceed with further acquisitions in the near future.
As their business continues to scale at pace, Tribeca have proactively provided solutions and supported remote working.  We started by digitally transforming their business and moving all business email to Office 365 and deploying a unified communications platform.  The file system was centralised into a 'stretched' platform that facilitated quick access and disaster recovery.
We are continuing to drive change and improvements by migrating away from a traditional Windows Domain to Azure Active Directory backed by a tried and tested software stack (Anti-Virus & Anti-Malware, RMM and MDM) that maintains Endpoint security without compromise. This coupled with successful migrations of their applications and databases, to Microsoft Azure and Software-as-a-Service platforms, is further enabling their remote working capabilities and removing their dependency on a fixed office location.
As a forward-thinking IT Partner, it's our job to actively suggest continued infrastructure improvements to boost their growth further.
Providing a continuous and differentiated service.
Just as our clients have grown, Tribeca has also grown. We have learnt a lot about our clients needs and what IT needs to do for their business. We have continuously made improvements to the systems we use and the way we work, enabling us to improve the service we provide.
As we have grown, we have seen improvements such as 'following the sun' support, which ensures our clients can pick up the phone and speak to an engineer whenever they have an issue, no matter where they are or what time of day it is.
We take a modern approach to technology, always giving advice and discussing proposed solutions that will allow them to scale.  Our extensive experience and dedicated Security team means we have engineers physically monitoring activity and reacting to any threats, in real time.
The growth of our clients really accelerates the longer we work with them; the more we learn about their needs the better solutions that we can provide!
To find out more about how we can support your business growth get in touch today.